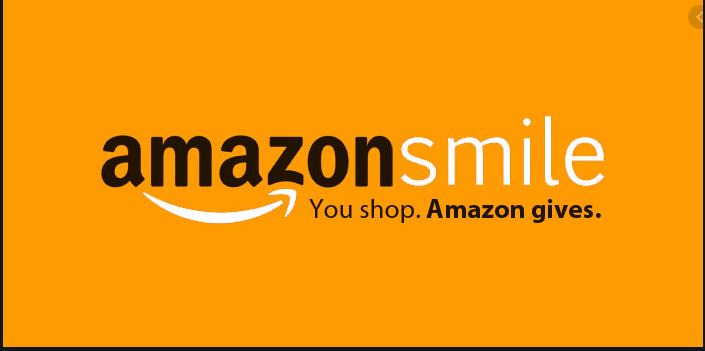 It's time to Smile - Amazon's annual Prime Day event will be held on 21 - 22 June and this year, AmazonSmile is increasing the donation rate for Prime members.

All Prime members who activate AmazonSmile in their Amazon mobile app between now and the end of Prime Day will generate a 10x donation (that's 5%!) on their first AmazonSmile-eligible purchase on Prime Day. If a supporter buys a £500 TV on Prime Day using this special AmazonSmile offer, they will generate a £25 donation for Astley Park School Parents, Staff And Friends Association, at no cost to them!

Furthermore, we're doubling all donations (1% instead of 0.5%) that Prime members generate while doing their shopping with AmazonSmile during the Prime Day event.
For full terms and conditions, please visit About Amazon Smile.
Tags: 2020-21